Substitute Teacher Information

Effective July 1, 2015, the tri-county substitute system called the Central Michigan Substitute System (CMSS). This is the result of a unique partnership with the Clinton County Regional Educational Service Agency, Eaton Regional Education Service Agency, Ingham Intermediate School District and Shiawassee County Regional Education Service District.
EDUStaff will become the employer of record and coordinate payroll for all substitute services that were formerly handled by the three PESG. AESOP will continue to be the automated online substitute calling service that provides online and telephone acceptance for substitute assignments in our area.
Most Clinton, Eaton, Ingham and Shiawassee districts will be using EDUStaff to register and pay substitute teachers and paraprofessionals. Our substitute teachers are an integral part of our educational system. Please read this information, as it will help explain the process to become a registered substitute in our district.
Our District Needs You!
New and Returning Substitute Teachers
If you are interested in substitute teaching in any of the districts listed below, please call 877.974.6338 or visit

EDUStaff.org.
The following districts offer substitute opportunities with the Eaton RESA area:
Charlotte
Eaton Rapids
Grand Ledge
Maple Valley
Potterville
Island City Academy
Eaton RESA (Meadowview School and GSRP Preschool classrooms)
Great Start Readiness Program Preschool
Eaton RESA (Meadowview School and GSRP Preschool Classrooms)
Meadowview Schools
Location

Address

Classrooms

Student Age Range

Charlotte, Meadowview School - Packard

1790 East Packard

6

5-26

Charlotte, Post Secondary Transition Program

119 South Washington

1

18-23

Charlotte, Early Childhood Special Education

512 Eaton Lovett Street

1

3-5

Charlotte/Eaton Rapids P.E. Teacher

1790 East Packard

800 State Street

1

5-26

Eaton Rapids

800 State Street

2

15-26

Potterville Elementary

420 High Street

1

Elementary

Potterville Middle School

420 High Street

1

Middle School
Great Start Readiness Program (Preschool)
| | | |
| --- | --- | --- |
| Location | Address | Classrooms |
| Charlotte, Galewood Elementary | 512 East Lovett Street | 3 |
| Grand Ledge, Holbrook Elementary | 950 Jenne Street | 4 |
| Maple Valley, Fuller Street Elementary | 251 Fuller Street | 2 |
| Potterville Elementary | 420 High Street | 1 |
Qualifying for Substitute Teaching
To qualify to substitute in the participating districts you must have a transcript indicating completion of 90 credit hours from a four year college or university with a minimum 2.0 GPA, or hold a valid or expired Michigan Teaching Certificate.
If you will be teaching with 90 credit hours OR an expired certificate, you are required to apply for a 150-day permit from the Michigan Department of Education. The fee for this permit is $45.00 per school year. This fee is due after the sub permit is submitted into the state and you receive an invoice. Please note: a 150-day permit is no longer required for those holding a valid Michigan Teaching Certificate and would like to teach outside of certified area.

Substitute Teacher

Sub Paraprofessional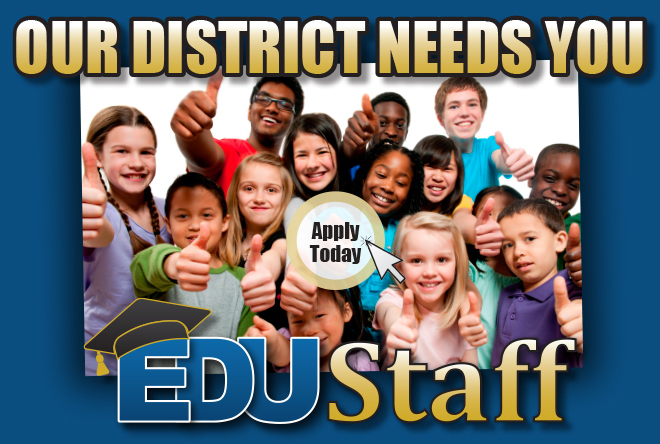 Eaton Regional Education Service Agency does not discriminate on the basis of race, color, national origin, gender, sexual orientation, age, or disability in its programs and activities. Civil Rights Coordinators are located at 1790 East Packard Highway, Charlotte, Michigan to handle inquiries regarding the nondiscrimination policies.