Eaton County Career & Technical Education
Welcome to Eaton County Career & Technical Education
Greetings! Welcome to Career and Technical Education (CTE) in Eaton County! Following our national motto, "Celebrate TODAY, Own TOMORROW," our CTE programs inspire and connect students to careers with real world experiences as they move seamlessly from career exploration to career and college readiness during their K-12 educational journey.
Eaton County has a long-standing history of providing excellent career-focused opportunities for students. CTE programs are offered through the RESA's Career Preparation Center and four of the five local high schools - Charlotte, Eaton Rapids, Grand Ledge, Maple Valley, and Potterville. Local industry, AIS, Capital Region International Airport, DRM International, Farm Bureau Insurance and Potter Park Zoo - as well as post-secondary institutions including Davenport University, Lansing Community College, and The University of Olivet offer unique learning opportunities and direct college credit for many CTE programs. These CTE partners open the door for many students, every day! Beginning in elementary school students are exposed to early career awareness; in middle school career exploration around student interest is linked with program offerings and high school students are intentionally connected with individualized career experiences, programs, industry credentials and direct college credit.
Let Eaton County CTE programs help YOU jumpstart your career and college readiness! Check out CTE today!
- Vlad Lebedintsev, Assistant Superintendent for Career & Technical Education
Important Facts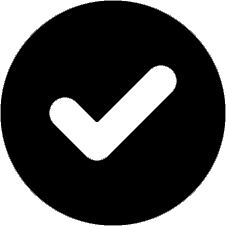 34.7% (over 79,000) of grade 11 and 12 students were enrolled in a CTE program.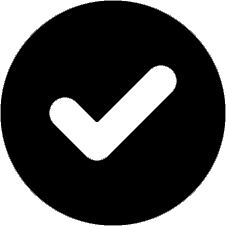 72.4% of CTE graduates were placed in continuing education or employment related to their high school CTE programs.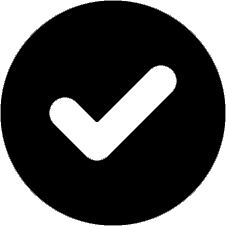 Over 95% of high school CTE graduates are on time-graduates each year, which is 15% higher than the average of all Michigan student.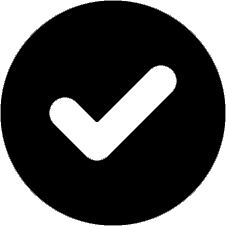 96.4% (over 23,000) of students who complete a high school CTE program were employed, in continuing education or both after high school.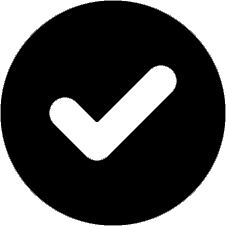 Students who enrolled in a high school CTE program earned higher wages than non-CTE students within each level of educational attainment.

Career and Technical Education Experience at CPC
Eaton RESA CTE Programs by Pathway
Arts & Communication
Business, Management, Marketing and Technology
Engineering/Manufacturing and Industrial Technology
Eaton RESA - Automotive Technology 1 & 2, Heavy Equipment Repair and Operator, Mechanical Engineering & Manufacturing, Mechatronics & Robotics, Welding 1 & 2

Grand Ledge Public Schools

- Engineering Design, Mechanical Drafting
Health Sciences
Eaton RESA - Health Technology 1 & 2, Sports Medicine, Medical Assisting, BSN
Human Services
Natural Resources and Agri-Science
Eaton RESA - Animal Science & Zoo Management
Charlotte Public Schools - Zoology, Botany, Vet Science, Ag Mechanics, Leadership, Advanced Botany, Advanced Zoology
Eaton Rapids Public Schools - Agriculture Food & Natural Resources, Botany, Chemistry, Animal Biology

Maple Valley Schools

- Introduction to DNR/Natural Resources Management, Plant & Animal Biology
CTE Resources
Michigan Career Pathfinder helps students create a custom roadmap by exploring careers, schools and programs in Michigan to find the path that is right for you.
Eaton County Teacher Resources
GEMS directions

OCTE

ACTE

Without Limits document link

CTE

Advance
Partners