Eaton Great Start
Great Start Collaboratives and Parent Coalitions support all areas of our State. The Great Start structure was created within the Michigan Department of Education to improve the early childhood system at the local level. All Eaton Great Start work is centered around the early childhood outcomes developed by the State of Michigan:
Children born healthy;

Children healthy, thriving, and developmentally on track from birth to third grade;

Children developmentally ready to succeed in school at the time of school entry; and

Children are prepared to succeed in fourth grade and beyond by reading proficiently by the end of third grade.
For more information about Eaton Great Start and our programs and to find additional resources for families please visit www.greatstarteaton.com.
Bright by Text
Raising little ones is a BIG job! Bright by Text can help. Sign up and you will get free text messages, timed to your child's age, with tips and tricks to make parenting a tiny bit easier. They'll even send you information about free events and happenings here in Eaton County.

Text the word ECKIDS to 274448.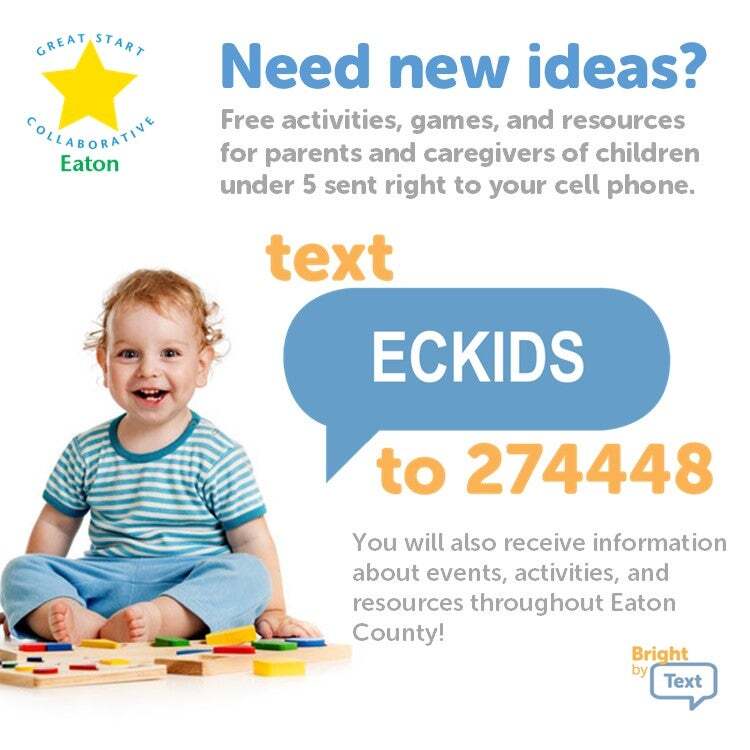 Welcome Baby Bag
What's in the Bag?
• sleep sack
• children's books
• diaper & wipe samplers
• bath time items
• health items
• self-care items for mom
• stuff for dad
• resource sheets
• and more!
How do I get one?
Eaton County parents can request a free Welcome Baby Bag by filling out this form.
For more information, contact eatongreatstart@gmail.com or call 517.541.8989
Eaton County Parent Coalition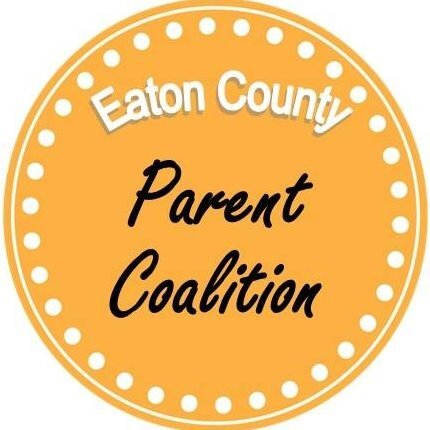 We work to empower families to support their child's development and health. Use YOUR unique parenting voice to improve the early childhood experience in Eaton County.
Meet and build social connections with other parents
Learn about local resources
Share your experiences to improve the work of our local early childhood system
Increase your knowledge of child development
Shape the future of early childhood in Eaton County
For more information, contact Marney Turner or visit our Facebook page.
Parents as Teachers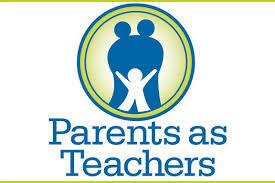 Eaton Great Start offers Parents as Teachers, an evidence-based home visiting model that promotes optimal early development and the learning and health of children, by supporting parents and families. This service is free to any family in Eaton County or the Eaton RESA service area. Families with a child ages prenatal to Kindergarten entry are eligible to participate. The goals of Parents As Teachers include partnering with parents to; Increase parent knowledge of early childhood development, Connect families to local resources and supports, and to Increase children's school readiness and school success.
Parents that participate in Parents As Teachers report feeling more parental confidence and resilience. To learn more and to enroll contact Nikki Selleck, nselleck@eatonresa.org or call 517.541.8987.
Follow Us on Social Media
Find Information on Childcare
Looking for information on childcare, visit

Great Start to Quality.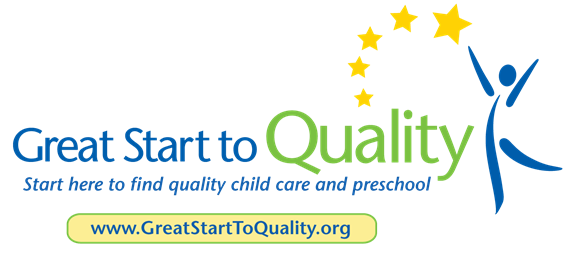 2-1-1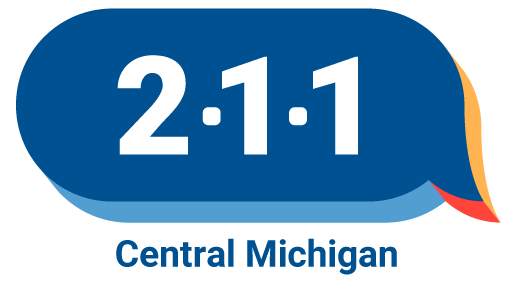 Looking for additional resources, visit

centralmichigan211.org or call 2-1-1.
These materials were developed under a grant awarded by the Michigan Department of Education.
Women, Infants and Children (WIC)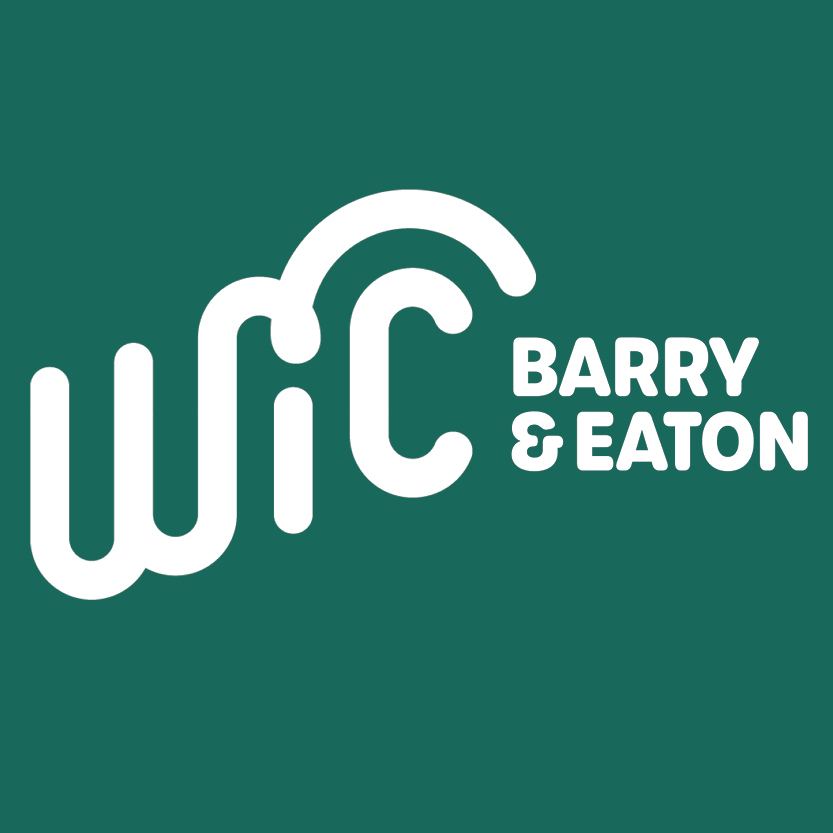 WIC is a program that helps families meet their nutrition and health goals. WIC staff work hard to meet you where you are in a safe non-judgmental space. WIC provides healthy food, nutrition counseling with a Registered Dietitian, and referrals to additional community resources. WIC clients can meet with on-staff Registered Dietitians or nurses to answer any nutritional questions you may have about you or your family. WIC also provides special benefits for breastfeeding moms and babies. Breastfeeding moms are eligible for free breast pumps. If you are pregnant, breastfeeding, or are caring for an infant or child under 5 (including dads, grandparents, or foster parents with custody) you may qualify!
Visit www.barryeatonhealth.org/wic or call Barry County: (269) 945-9516 or Eaton County: (517) 541-2630 to see if you qualify!