Our team is here to serve you. Please read through our consultant biographies below to learn more about who we are and what we do. How can we help you? Please let us know!
Chelsea Chambers: Educational Systems Consultant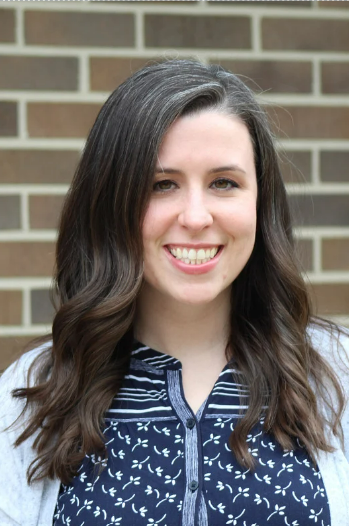 Chelsea Chambers joined Eaton RESA in the Spring of 2022. She previously served as a teacher, interventionist, data specialist and instructional coach. Chelsea holds a Bachelor's of Arts in Education degree from the University of Michigan, a Master's of Education in Education Evaluation and Research from Wayne State and an Education Specialist degree with a focus in Educational Leadership from Arkansas State University.
Chelsea supports educational leaders in continuous improvement through facilitation of the Michigan Integrated Continuous Improvement Processes (MICIP). She facilitates the county-wide Multi-Tiered Systems of Support (MTSS) Task Force and Workshops to improve educational experiences for all students. She also provides learning to build educator capacity in Disciplinary Literacy practices, formative assessment, data collection and review and coaching.
Cortney Craig-Nowak: Literacy Consultant
Cortney Craig-Nowak joined Eaton RESA in the fall of 2023 and has been in education for the past 24 years. She is a graduate of Central Michigan University with a Bachelor degree in Elementary Special Education followed by a Master's degree in Early Childhood Education. Prior to her role of Literacy Consultant, Mrs. Craig-Nowak taught special education, first grade, reading and intervention, and she served as an academic specialist.
Cortney has a love for learning and a deep passion for literacy. She is currently pursuing a doctorate degree through Capella University to earn her EdD of Education with a Specialization in Reading and Literacy. Mrs. Craig-Nowak has been involved in community book swaps, literacy parent events, tutoring and summer literacy programs.
Sarah Felsing: Innovation and Programs Consultant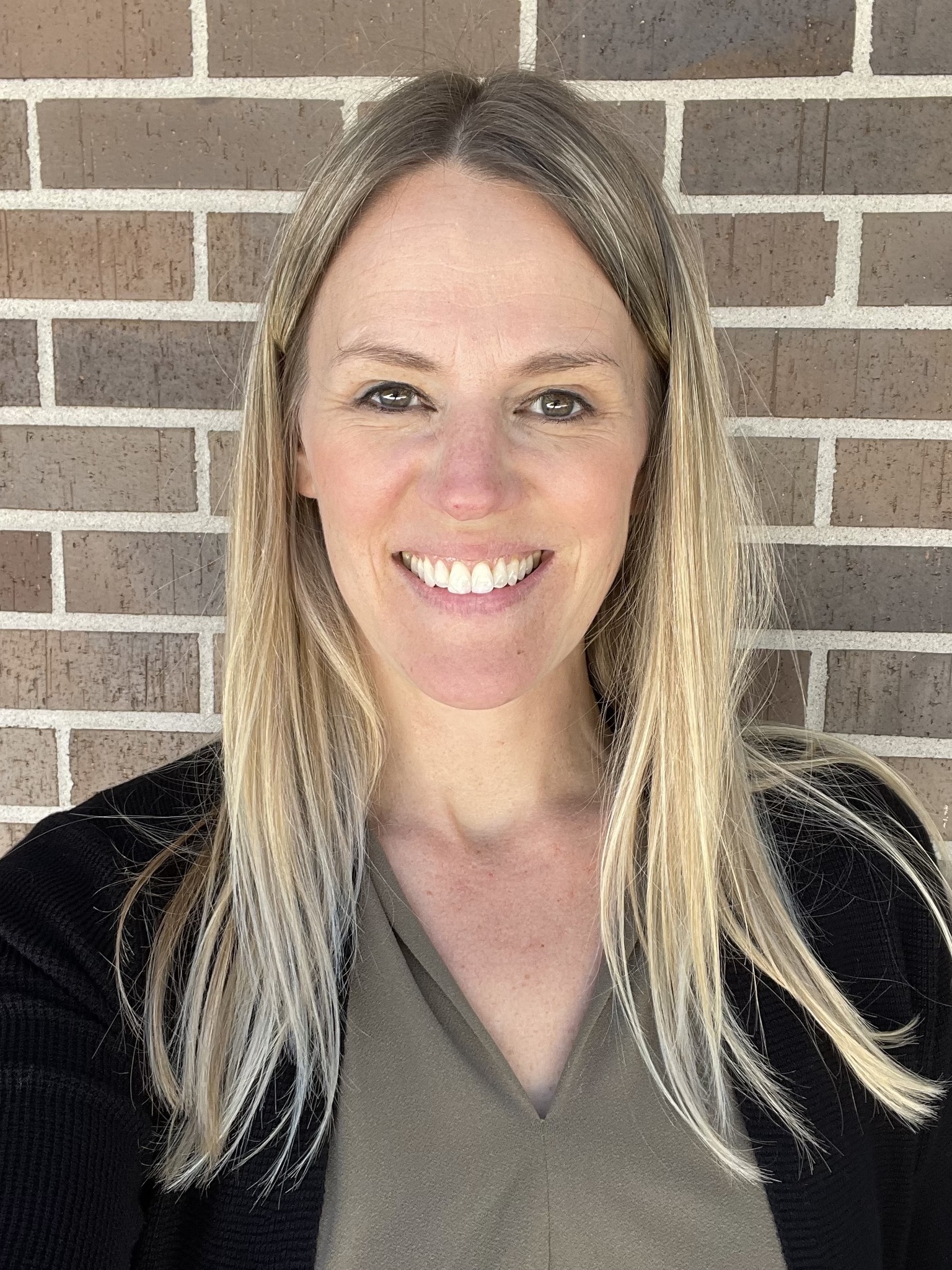 Sarah Felsing joined the General Education Services team after teaching middle school science and social studies in Grand Ledge Public Schools for over twenty years. She is a proud "Yooper," and she received both her Bachelor's in Social Science and Master's in Applied Science Education from Michigan Technological University. Sarah is passionate about curriculum development and implementation and standards-based instruction. As the Innovation and Programs Consultant, she will be supporting districts in the areas of science, social studies and STEM. Sarah is a Youth Mental Health First Aid trainer and is also trained in Restorative Practices.
Mary Ann Schmedlen: Mathematics Consultant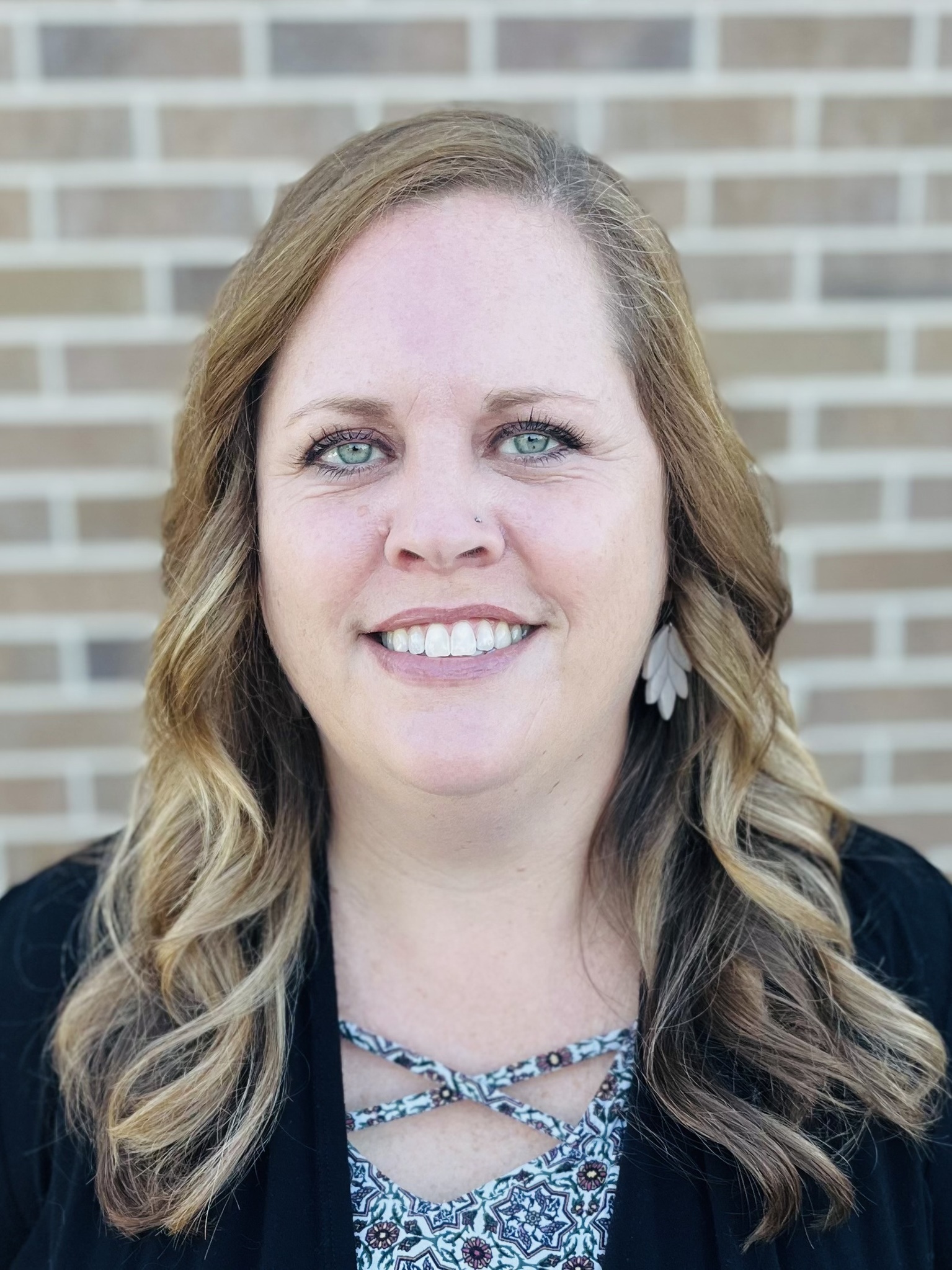 Mary Ann has supported educators in Eaton County PreK-8 mathematics since 2016. Prior to joining the Eaton RESA Instructional Services team, she taught grades 6-8 right here in our county. She has a Bachelor of Science in Education degree from Central Michigan University and a Master's degree in the Art of Teaching from Marygrove College. As a mathematics consultant, Mary Ann provides professional development and supports teachers with math curriculum, evidence-based intervention and instructional strategies and the implementation of the Early Math Essentials. She is also a Youth Mental Health First Aid trainer and trainer coordinator for the Mental Health Awareness Training grant.