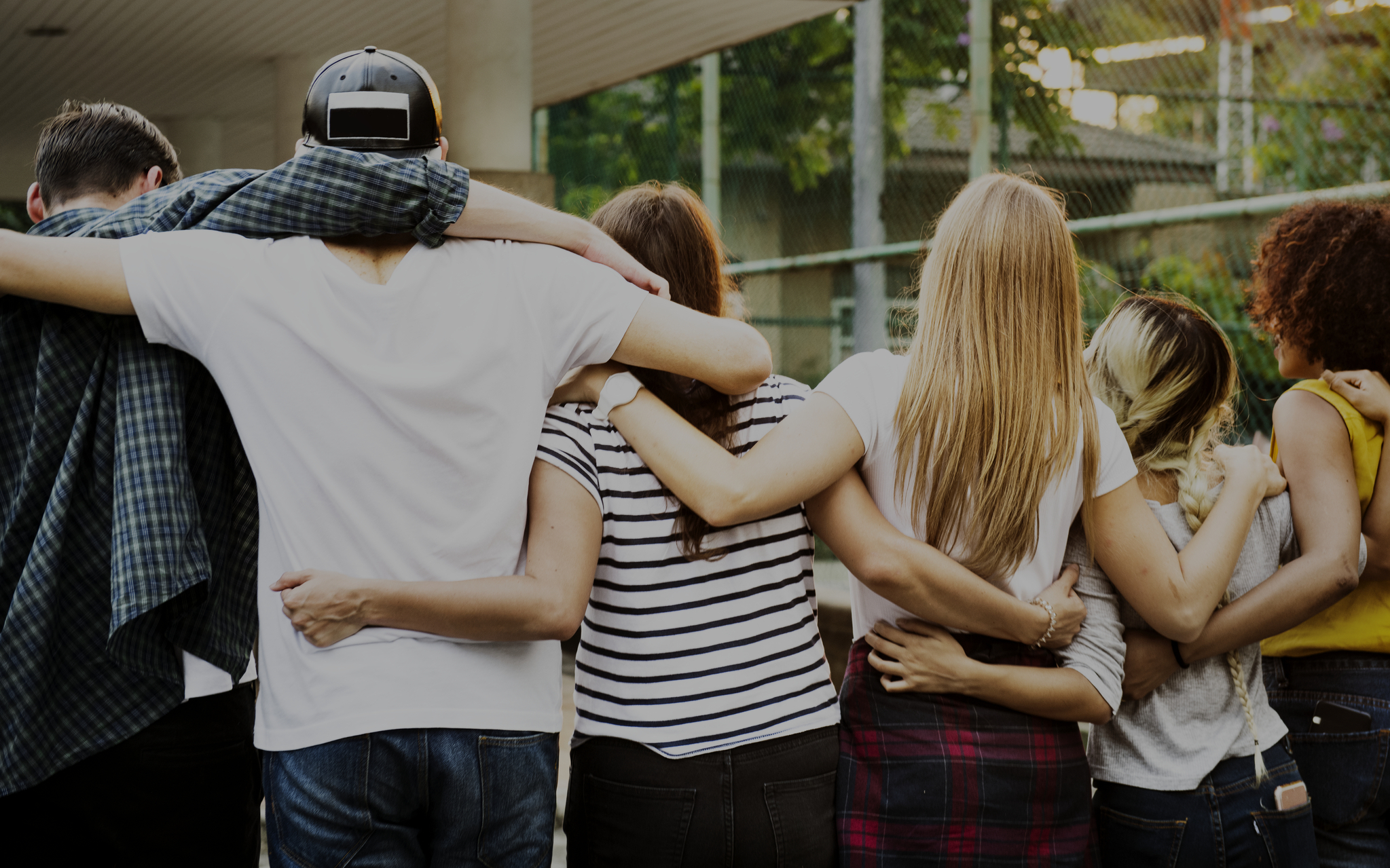 Youth and Family Online Wellness Resources
Wellness goes far beyond physical health and includes an individual's mental wellbeing, a commitment to positive relationships as well as mindfulness and stress management.
This guide was developed to provide resources for young people, their families, and our community partners. This list of providers outside of Eaton RESA does not constitute an endorsement of any of these sites or their services. Eaton RESA offers them solely as educational resources for individuals to explore as they make wise choices for their well-being. If you would like to learn more about behavioral health services through Eaton RESA, contact our staff through this website page: Behavior & Mental Health - Eaton RESA .

Youth and Family Online Wellness Resources
Teens who do not have access to in-person counseling, due to transportation or the availability of specialized counselors, may choose to access online therapy.
Note: Be sure to check with providers before receiving services in order to utilize insurance and understand any fees associated with online therapy. As always, check to make sure the therapist has training or specialization in the areas you are needing and is a good fit relationally.
Amwell Known for online therapy for younger kids.
Synergy eTherapy Offers one free consultation for teen therapy.
Doctor on Demand Online psychiatry.
Thriveworks In-network teen mental health care for many insurances.
TalkSpace Known for high availability of teen therapy services with video and text options.
Stress Management and Mindfulness
Apps for Stress Management
Personal Zen An app developed by a neuroscientist with games designed for anxiety reduction and resilience development.
Sanvello An app with breathing exercises, a mood tracker, and other mental health tools. The app is covered by many insurance plans.
Insight Timer An app for meditation as well as sleep, anxiety, and stress support.
Calm This app aims to help you on the "journey to a calmer mind" with many tools to get there.
Headspace This app is often called "a gym membership for the mind" offering many guided meditation classes including hundreds of themed meditations from super short to long.
MindShift Developed by AnxietyBC, this app includes mindfulness and other anxiety coping skills for teens.
Smiling Mind A mindfulness app developed by psychologists and educators to help bring balance to your life.
Idealist.org Get a job, internship, or volunteer with a non-profit organization. The site has more than 20,000 organizations offering positions.
Youth Service of America Works to expand the impact of the youth service movement in communities, schools, corporations, and government.
Youth Infusion Created and run by young people who work to support youth as decision-makers, advocates, and community change-agents.
Coping with a Family Divorce