Student Leadership Opportunities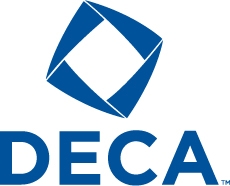 DECA
DECA prepares emerging leaders and
entrepreneurs for careers in marketing,
finance, hospitality and management
in high schools and colleges around
the globe. With nearly a 70-year history, DECA has impacted the lives of more than ten million students, educators, school administrators, and business professionals since it was founded in 1946. Their strong connection with our organization has resonated with a brand that people identify as a remarkable experience in the preparation of emerging leaders and entrepreneurs. DECA's programs and activities have constantly evolved as we use the latest technology and apply cutting-edge educational research.
MICHIGAN FUTURE FARMERS OF AMERICA (FFA)
The official name of the organization is the National FFA Organization. The letters "FFA" stand for Future Farmers of America. These letters are a part of our history and our heritage that will never change. FFA is a dynamic youth organization that changes lives and prepares members for premier leadership, personal growth and career success through agricultural education. FFA develops members' potential and helps them discover their talent through hands-on experiences, which give members the tools to achieve real-world success. Members are future chemists, veterinarians, government officials, entrepreneurs, bankers, international business leaders, teachers and premier professionals in many career fields. FFA is an intracurricular student organization for those interested in agriculture and leadership. CPC students enrolled in the Animal Science & Zoo Management program will have the opportunity to participate in our Michigan FFA student chapter.
HOSA

HOSA is a national student organization endorsed by the U.S. Department of Education and the Health Science Technology Education Division of ACTE. HOSA's two-fold mission is to promote career opportunities in the health care industry and to enhance the delivery of quality health care to all people. HOSA's goal is to encourage all health occupations instructors and students to join and be actively involved in the HSTE-HOSA Partnership.
HOSA provides a unique program of leadership development, motivation, and recognition exclusively for secondary, postsecondary, adult, and collegiate students enrolled in HSTE programs. HOSA is 100% health care!
National Technical Honor Society (NTHS)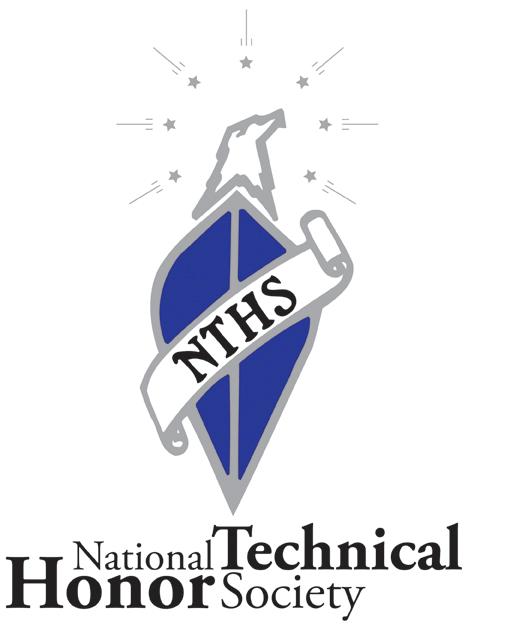 The National Technical Honor Society currently serves approximately 200,000 members and awards over $160,000 in scholarships to its members annually. NTHS honors the achievements of top CTE students, provides scholarships to encourage the pursuit of higher education, and cultivates excellence in today's highly competitive, skilled workforce. For over 30 years, NTHS has been the acknowledged leader in the recognition of outstanding student achievement in career and technical education.
Skills USA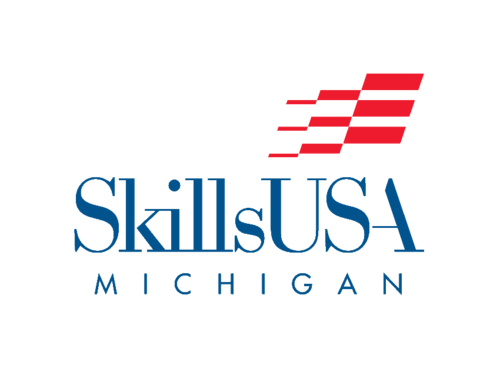 SkillsUSA programs include local, state and national competitions where students demonstrate occupational and leadership skills. During the annual national-level Championships, more than 5,000 students compete in 92 occupational and leadership skill areas. The programs also help to establish industry standards for job skill training in the classroom.

The Professional Development Program is a self-paced curriculum for secondary and college students. It teaches skills such as effective communication and management, teamwork, networking, workplace ethics, job interviewing, and more. The curriculum involves local industry and academics and can be used in day-trades, apprenticeship training, cooperative education, school-to-work, academic and special needs programs.