Student Organizations
Skills USA
SkillsUSA programs include local, state and national competitions where students demonstrate occupational and leadership skills. During the annual national-level Championships, more than 5,000 students compete in 92 occupational and leadership skill areas. The programs also help to establish industry standards for job skill training in the classroom.

The Professional Development Program is a self-paced curriculum for secondary and college students. It teaches skills such as effective communication and management, teamwork, networking, workplace ethics, job interviewing and more. The curriculum involves local industry and academics and can be used in day-trades, apprenticeship training, cooperative education, school-to-work, academic and special needs programs.
HOSA

HOSA is a national student organization endorsed by the U.S. Department of Education and the Health Science Technology Education Division of ACTE. HOSA's two-fold mission is to promote career opportunities in the health care industry and to enhance the delivery of quality health care to all people. HOSA's goal is to encourage all health occupations instructors and students to join and be actively involved in the HSTE-HOSA Partnership.
HOSA provides a unique program of leadership development, motivation, and recognition exclusively for secondary, postsecondary, adult, and collegiate students enrolled in HSTE programs. HOSA is 100% health care!
Business Professionals of America (BPA)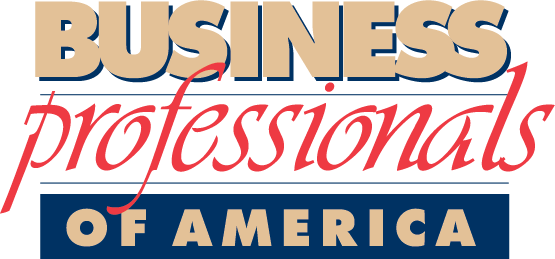 Business Professionals of America is a national career and technical student organization consisting of 23 state associations and more than 54,000 members. The organization serves students who are currently, or were previously enrolled, in a business education program at a secondary or postsecondary institution. Chapters are located in high schools, career/technical centers, postsecondary technical institutions, junior and community colleges, and colleges and universities.
National Technical Honor Society (NTHS)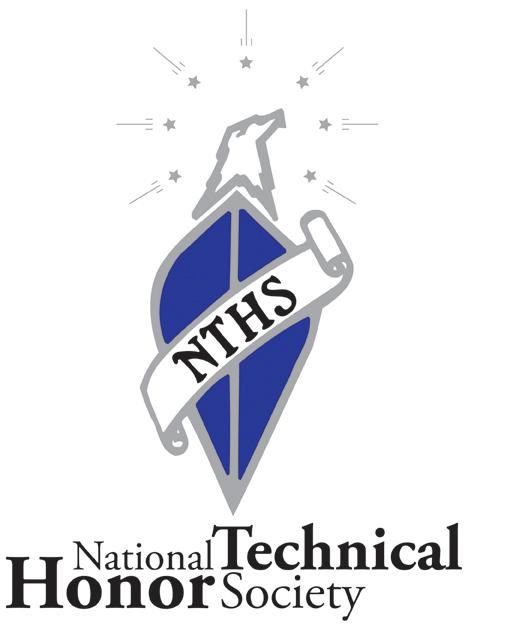 The National Technical Honor Society currently serves approximately 200,000 members and awards over $160,000 in scholarships to its members annually. NTHS honors the achievements of top CTE students, provides scholarships to encourage the pursuit of higher education, and cultivates excellence in today's highly competitive, skilled workforce. For over 30 years, NTHS has been the acknowledged leader in the recognition of outstanding student achievement in career and technical education.